Trufas del Nuevo Mundo was founded in 2011 by a team of Argentine entrepreneurs motivated by the passion for the black truffle (tuber melanosporum vitt.) And dedicated to providing a quality truffle of worldwide recognition.
The field with 124 acres located a few kilometers from the town of Espartillar and near the Sierra de la Ventana Province of Buenos Aires, has a soil with specific PH and calcareous quality ideal for growing black truffles.
The first truffles were discovered on August 4, 2016, thanks to Tina´s ability in truffle discovery. The first truffle reached a weight of 69 grams and the second 236 grams.
It was a majestic moment, which left a magical sensation as we unearthed our first truffles as if they were a hidden treasure for years.
Now the wait is shorter. Year after year we are prepare to collect the best truffles, which grow in the roots of the more than 20 thousand trees that we house in our field.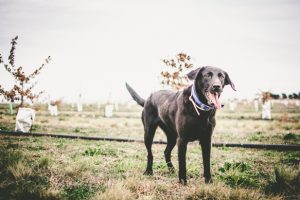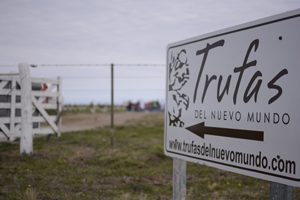 LOLA
Truffle Hunter
Born in Spain
Hunting Truffles since 2017
Pure energy and love.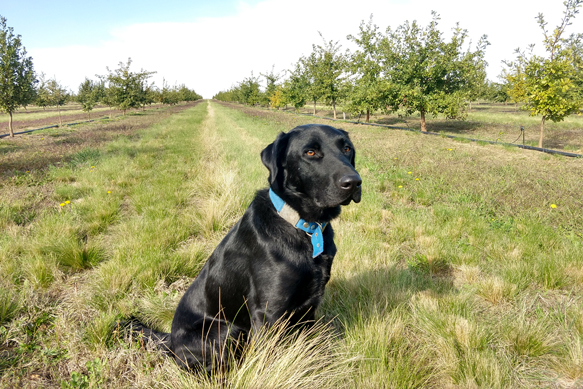 SANDRO
Truffle Hunter
Born in Espartillar
Hunting Truffles since 2019
A world of sensations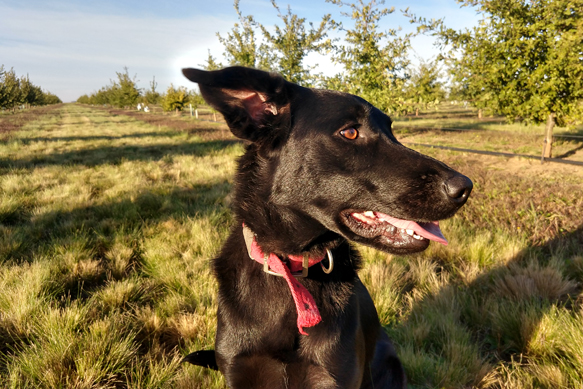 SORIA
Truffle Hunter
Born in Espartillar
Hunting Truffles since 2019
Tender and adventurous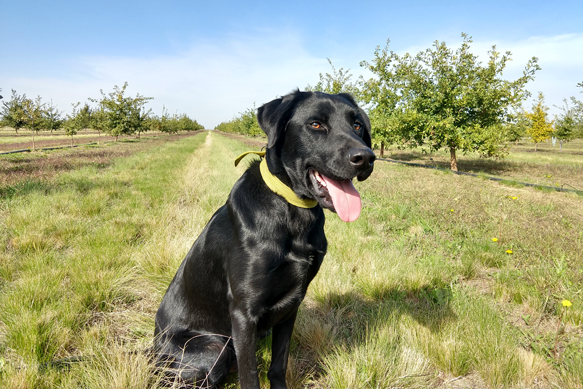 SANCHO
Truffle Hunter
Born in Espartillar
Hunting Truffles since 2019
Calm and charming